The Meme Face, which must be better recognized as egg meme, is is one of the 4 memes that Stick Run has released. Having one of the memes, has a good value when it comes to trade in the marketplace. It would be hard to sell for the set and to find a sure trader, but assume to sell it in less than 30 minutes if you'll request any 3 good rare items for it.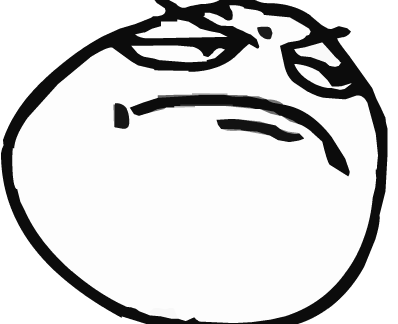 Ad blocker interference detected!
Wikia is a free-to-use site that makes money from advertising. We have a modified experience for viewers using ad blockers

Wikia is not accessible if you've made further modifications. Remove the custom ad blocker rule(s) and the page will load as expected.